Comedy Night with Tim Nutt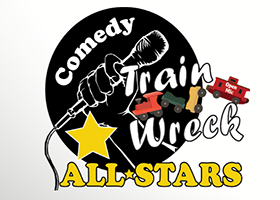 Hosted by Rob Balsdon at Gallagher's Canyon.
As the world opens back up, Gallagher's Canyon looks forward to providing laughter and family fun for our members and guests! Join us for a night of laughs on Friday, June 25 with Tim Nutt and Rob Balsdon from Train Wreck Comedy for a 75 minute comedy show!
Included with each ticket purchase is a delicious tapas board for the table prepared by Chef Nelson.
Cost: $40/person + taxes
Back to Special Offers