Special Offers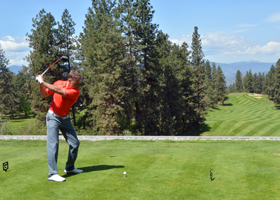 Gallagher's Canyon 2023 Game Packs
2023 10-Game Packs at Gallagher's Canyon
More Details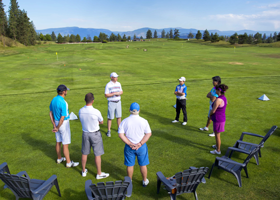 Unlimited Lesson Packages
For the 2023 season at the Gallagher's Canyon Golf Academy.
More Details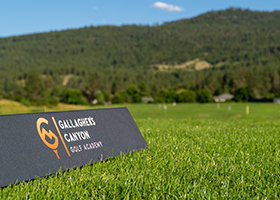 2023 Summer Junior Camps
Ages 8-16 at Gallagher's Canyon
More Details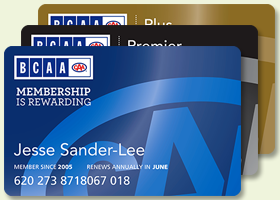 BCAA Members Save at GolfBC!
BCAA Members save 10% on Green Fees, Clothing and Accessories!
More Details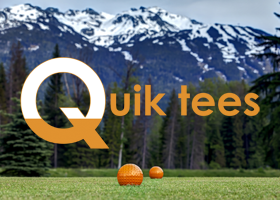 The Original 'Quik Tees'
GolfBC's Orange Tees help make golf more accessible and fun!
More Details