Tips & Sips / Pints & Pointers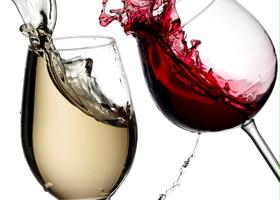 *Finished for the 2021 season*
Ladies and Men's only instruction series with Gallagher's Canyon Academy Director, Jonathan Garratt
Learn new skills in a fun, laid-back environment, or brush up on your fundamentals all while enjoying a great evening with friends. Gallagher's Canyon Academy Director, Jonathan Garratt, introduces "Tips & Sips" and "Pints & Pointers": fun-filled ladies or men's only instruction programs. Join us for golf coaching, wine/beer, hors d'oeuvres, and (of course) great company!
Includes:
Group Instruction and Individual Coaching
Glass of Wine / Pint of Beer
Hors D'oeuvres
TIPS & SIPS
Ladies-Only
Every Thursday from 6pm to 8pm.
PINTS & POINTERS
Men's-Only
Every Tuesday from 6pm to 8pm.
TO REGISTER:
contact Jonathan Garratt directly at
[email protected]
or call 250-870-2629.
COST:
$112.50
(+applicable taxes) or 5 academy credits.
Each session is 2-hours long, minimum of 4 participants required (maximum of 8).
Tips & Sips is also available for private bookings on different days of the week and in co-ed options, inquire within:


[email protected]

| 250-870-2629
Back to Special Offers