In-House Events and Registrations at Gallagher's Canyon
THE BIG ONE Inventory Blowout Tournament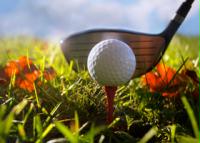 Play in our FUN year-end Inventory blowout tournament where everyone receives a prize!
Due to COVID-19, our Inventory tournament will look a little different this year, however just as fun! Keeping everyone's safety in mind so that we can adhere to social distancing and all our current protocols, we have decided to hold this tournament over two days, with two separate groups, to stay within the provincial gathering limits. Read more about our COVID policies here.
Saturday, October 23 & Sunday, October 24
Two-tee format starting at 11 am
$125 (including taxes) per player, includes:
18 holes on the Canyon Course
Power Cart
Delicious menu from Chef Nelson (*please note all diners will be required to show proof of vaccination)
Guaranteed Prizes (each day is guaranteed to have equal value of prizing)
Raffle Tickets available day of for: TaylorMade & PING Equipment
*SOLD OUT*
Saturday, October 23rd
Sunday, October 24th
LIVE MUSIC SUNDAYS ON THE PATIO at the Canyon Bar & Grill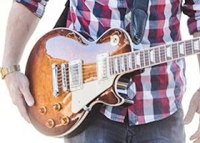 Come join us on the patio this September for live music and the gorgeous end-of-summer dinner weather!
Sunday, September 5th, 5:30-7:30pm | Wildwood Ave. Featuring Ellie Fier
Wildwood Ave. is a West Coast duo comprised of singer Ellie Fier and accompanied by Cody Mcwatters on guitar. Their set includes both originals and covers you'd recognize from the past three decades of pop country music!
Sunday, September 19th, 4:00-7:00pm | Jeff Piatelli
Jeff Piatelli is a professional musician out of Kelowna, BC. He is one of the top guitarists in Canada and has an unforgettable voice that suits any venue. He writes and performs original music while also playing his take on popular covers!