In-House Events and Registrations at Gallagher's Canyon
THE BIG ONE Inventory Blowout Tournament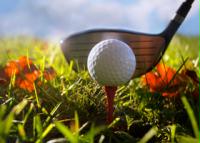 Play in our FUN year-end Inventory blowout tournament where everyone receives a prize!
18 Holes round of golf on the Canyon Course
Power Cart
Buffet Dinner
Guaranteed Prize
DATE: October 23, 2021
REGISTRATION COMING SOON
LIVE MUSIC SUNDAYS ON THE PATIO at the Canyon Bar & Grill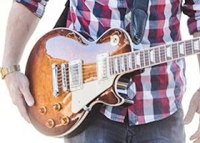 Come join us on the patio this September for live music and the gorgeous end-of-summer dinner weather!
Sunday, September 5th, 5:30-7:30pm | Wildwood Ave. Featuring Ellie Fier
Wildwood Ave. is a West Coast duo comprised of singer Ellie Fier and accompanied by Cody Mcwatters on guitar. Their set includes boh originals and covers you'd recognize from the past three decades of pop country music!
Sunday, September 19th, 4:00-7:00pm | Jeff Piatelli
Jeff Piatelli is a professional musician out of Kelowna, BC. He is one of the top guitarists in Canada and has an unforgettable voice that suits any venue. He writes and performs original music while also playing his take on popular covers!